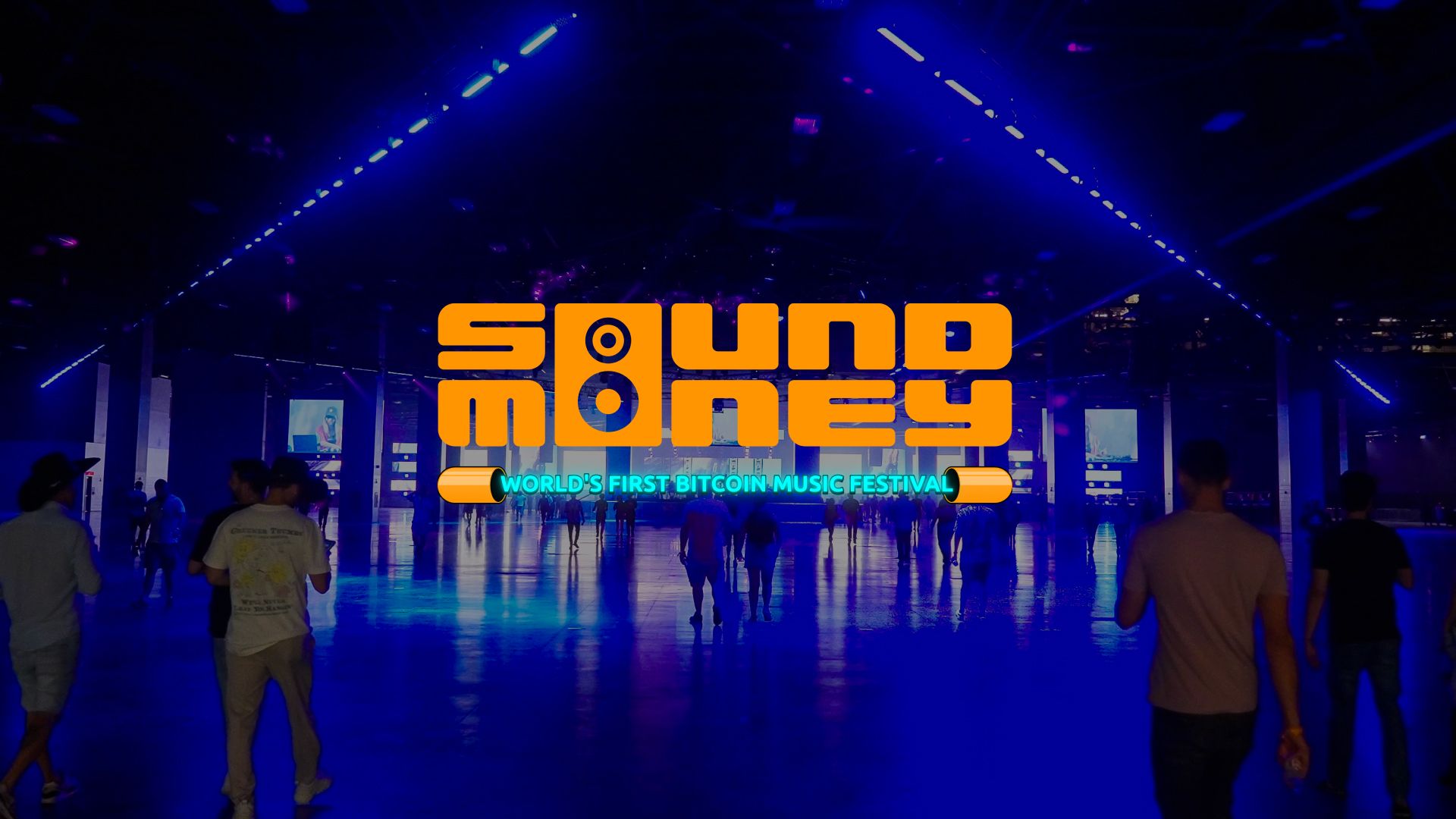 Sound Money Fest was a first of it's kind Bitcoin Music Festival founded by BTC Inc in 2022. The festival featured over 16+ leading artists including Deadmau5, Logic, Steve Aoki, and Run the Jewels. The inaugural event pulled in over 15k attendees across 3 main stages including a dedicated comedy room.
These collaborative efforts pulled together talent across BTC Inc, The Trade Group, Reaction AV, ABV Agency, Coalition Events.

Branding & Identity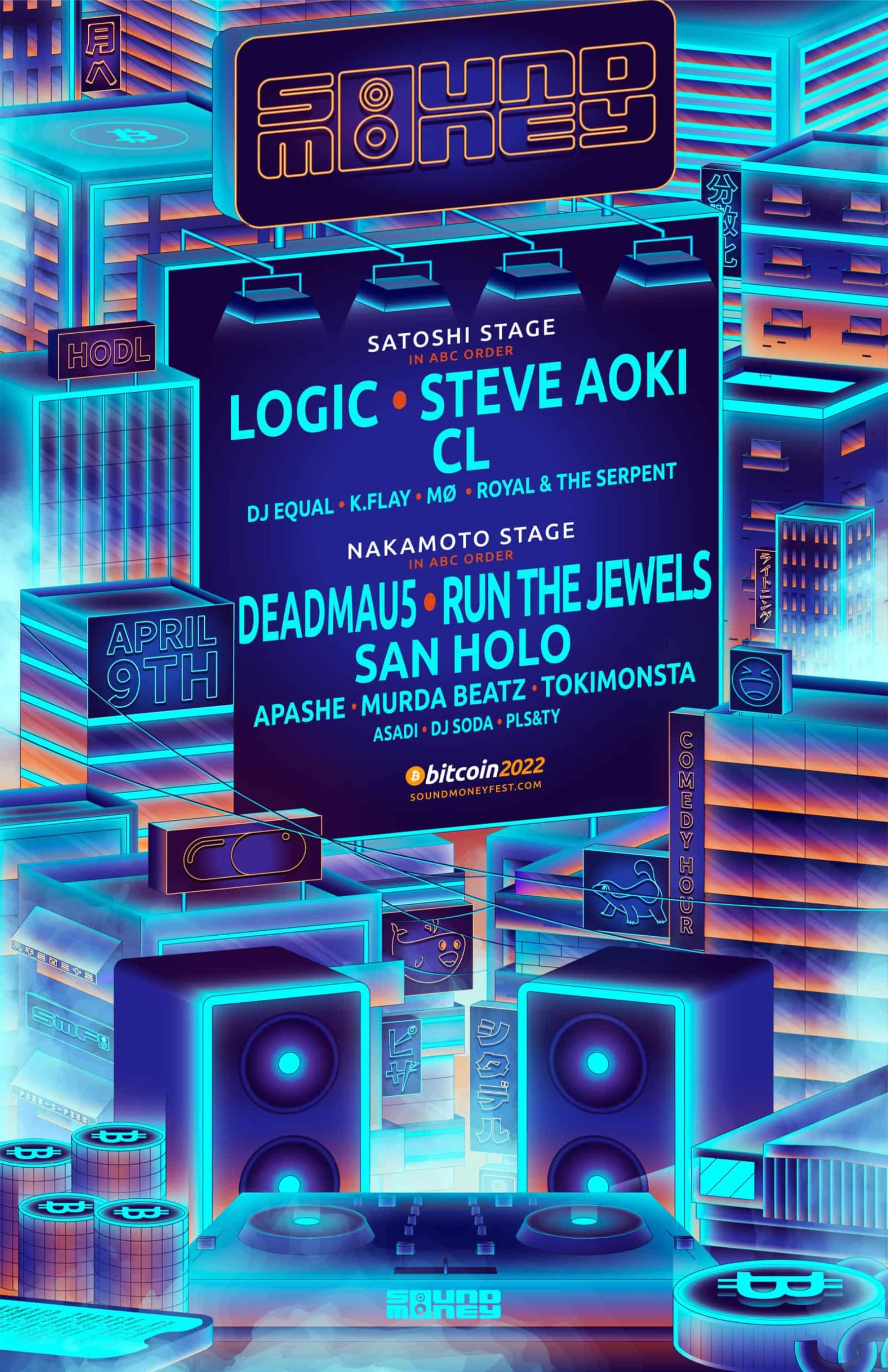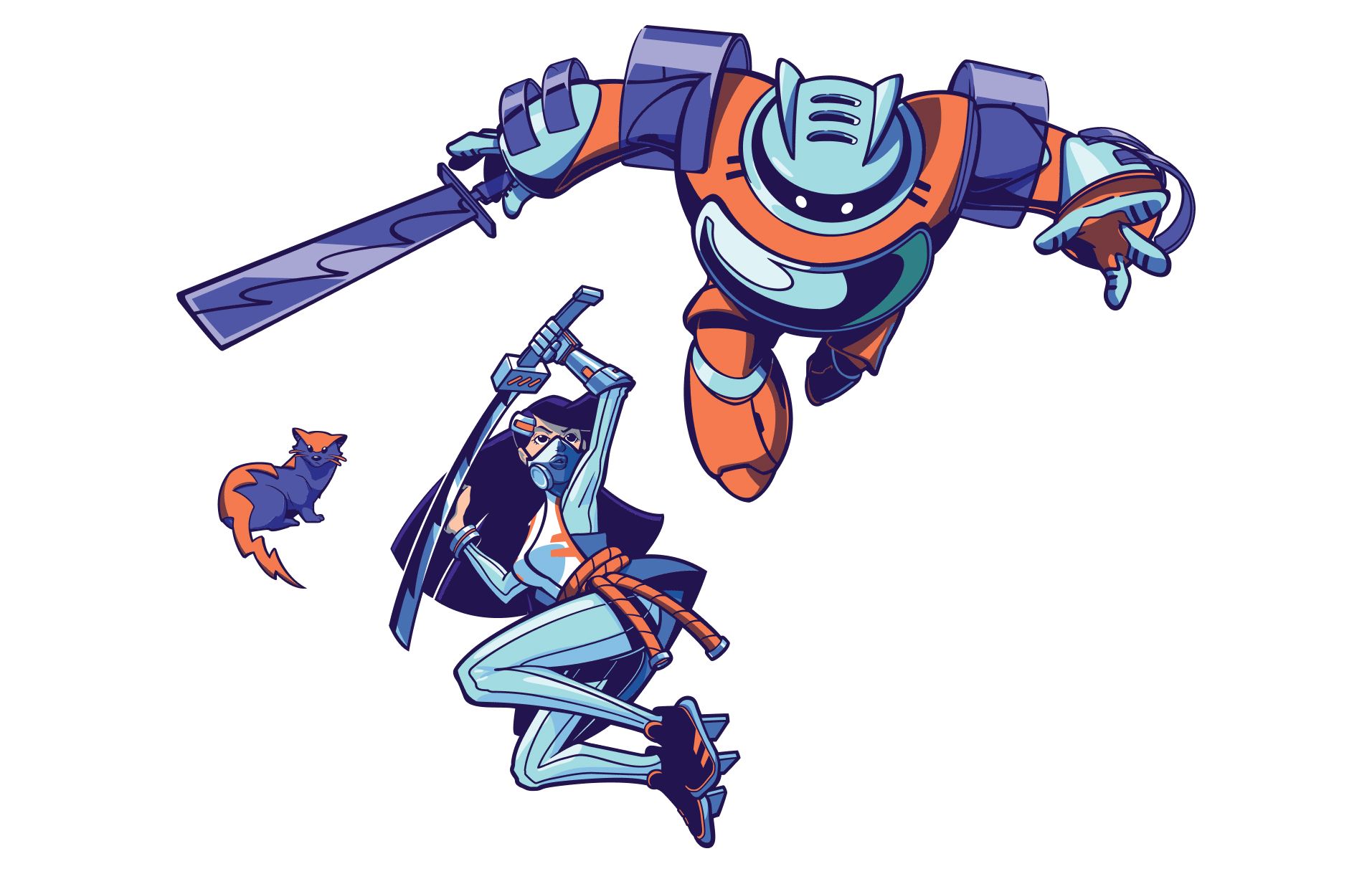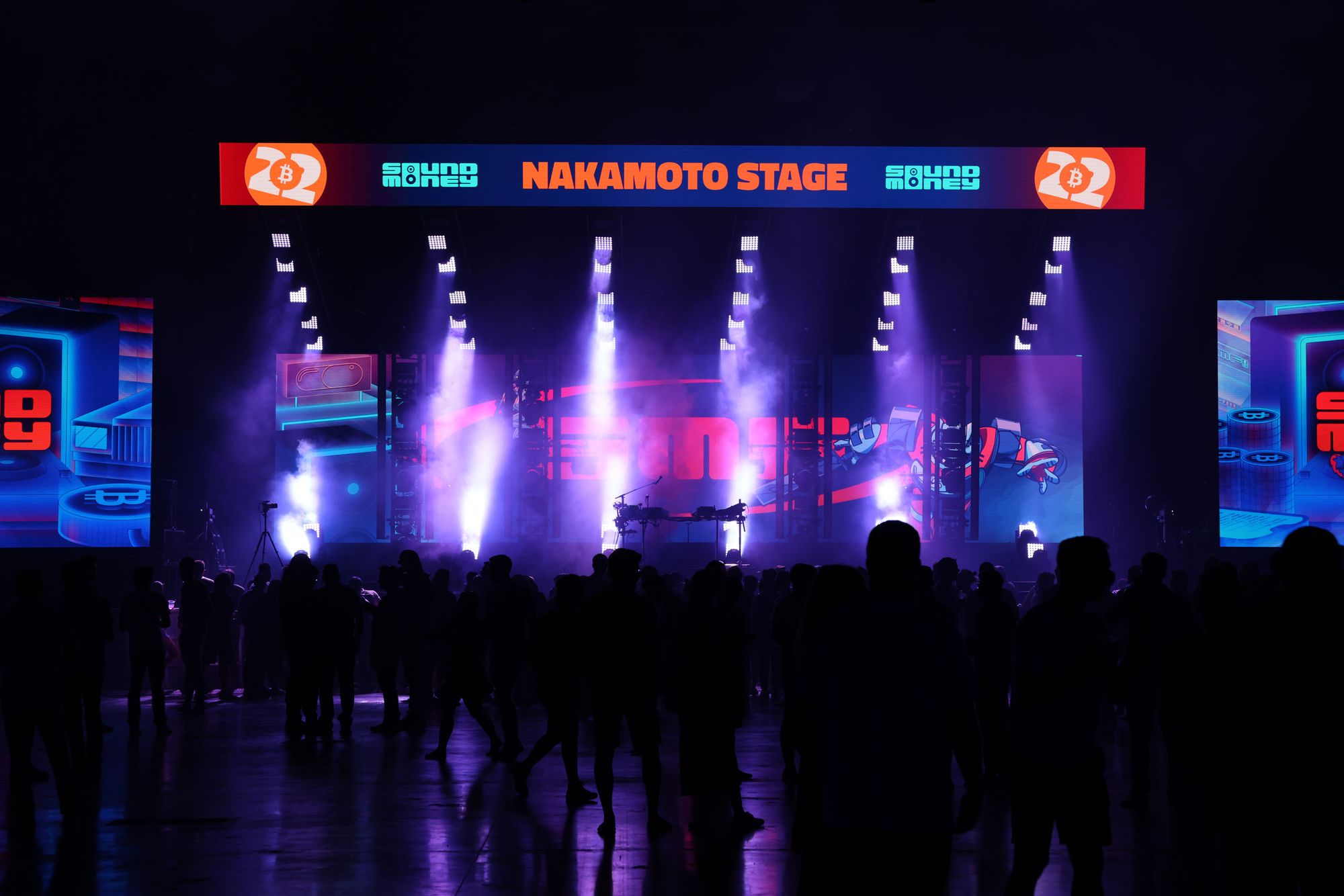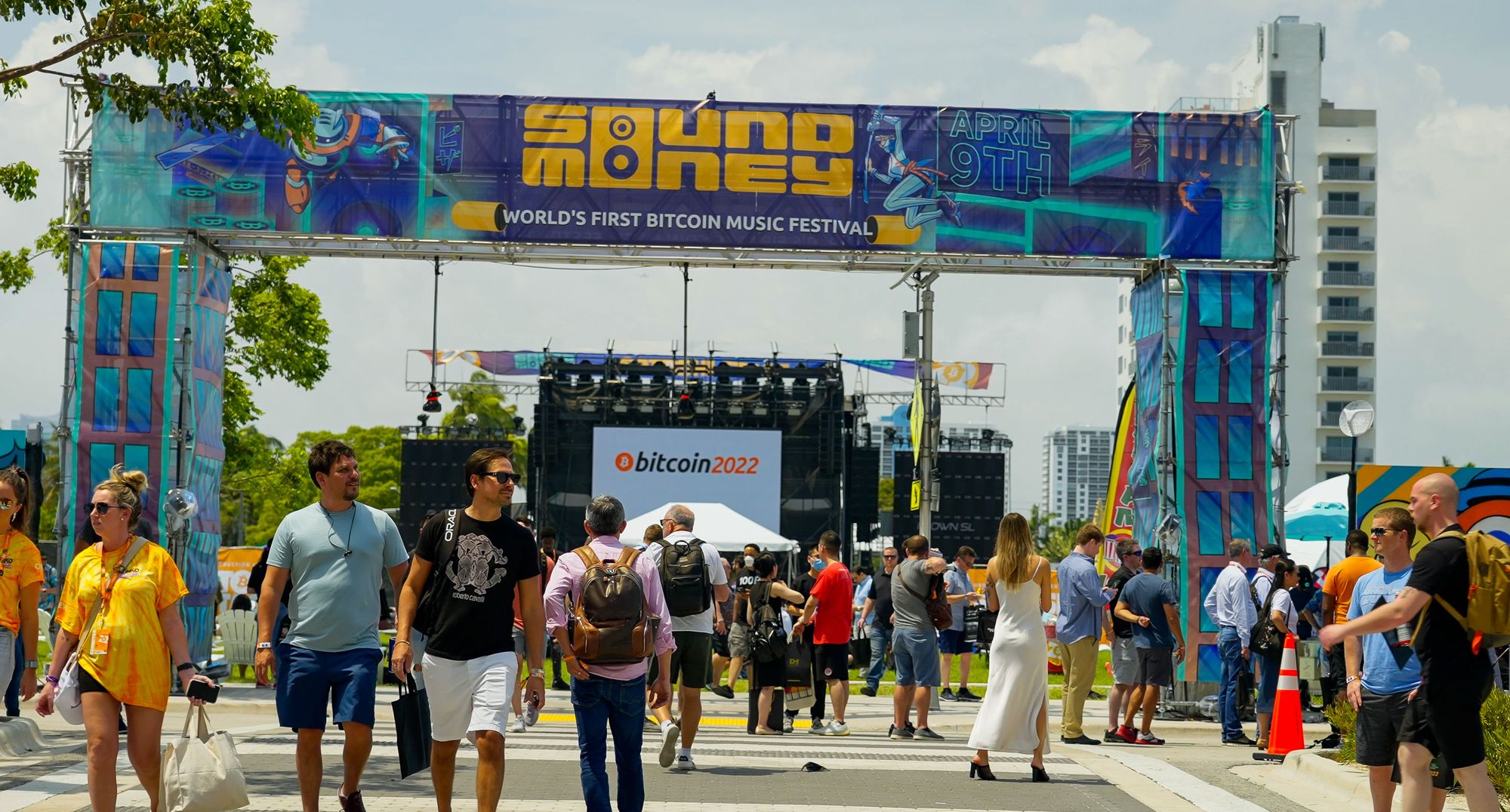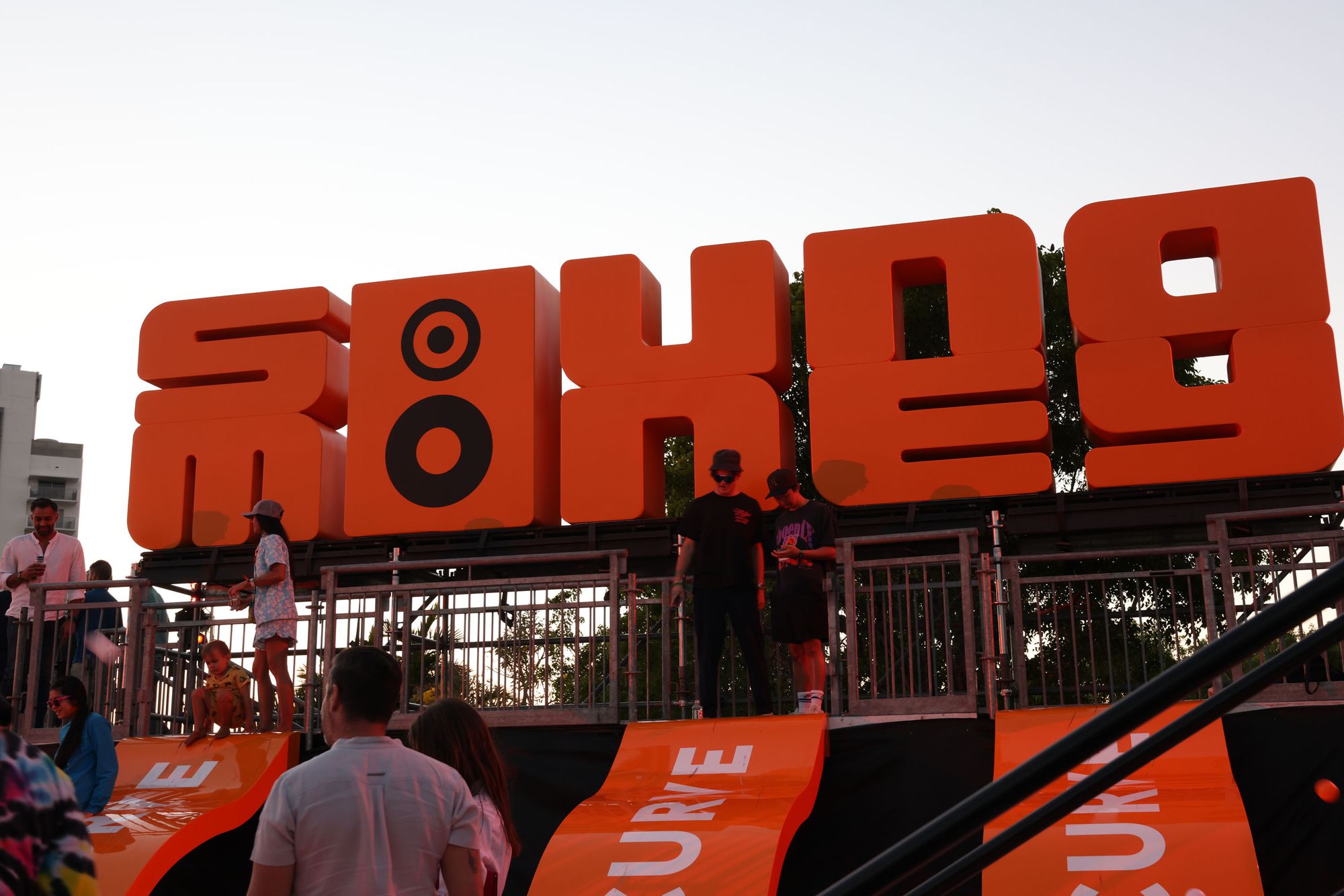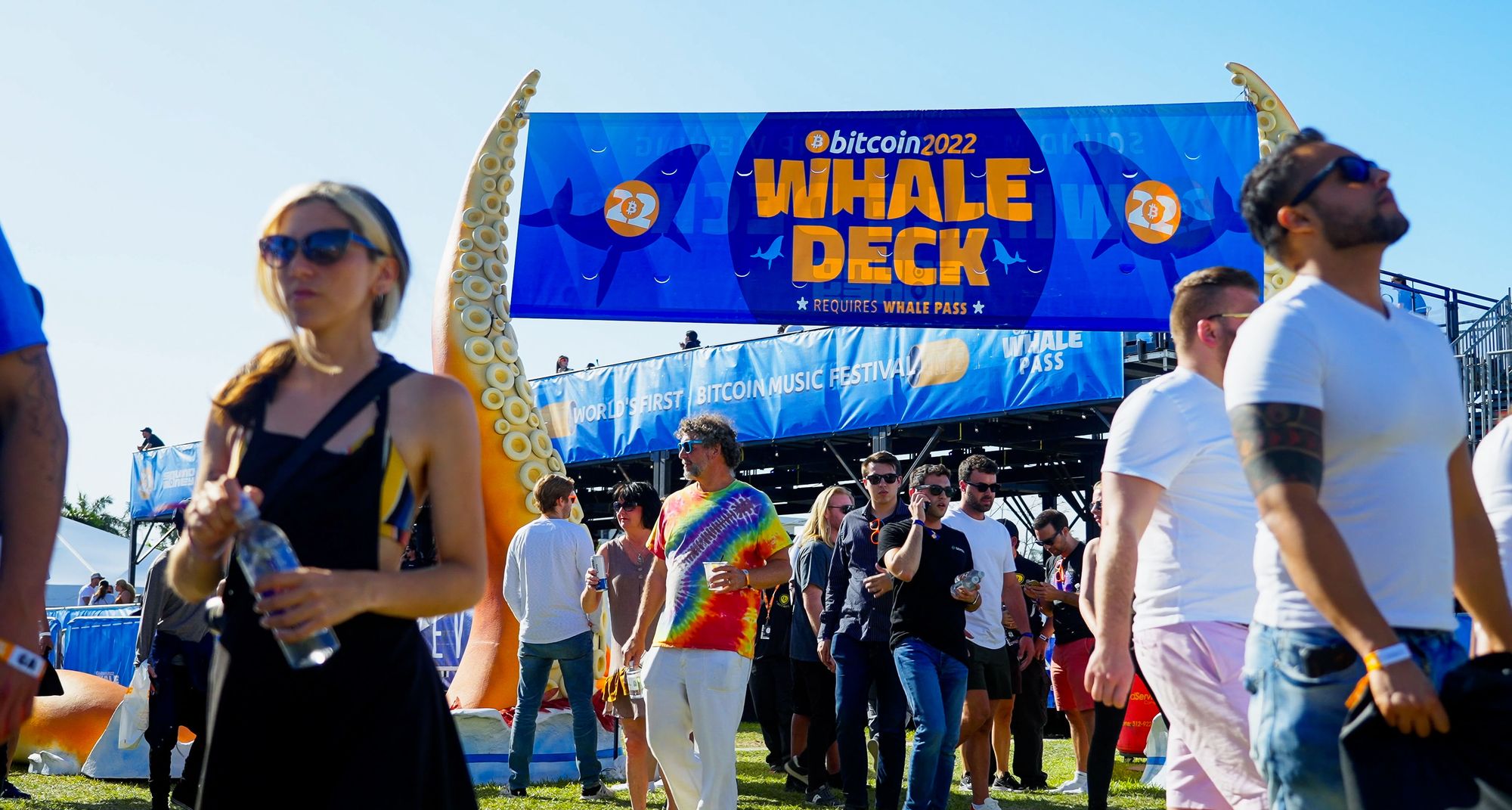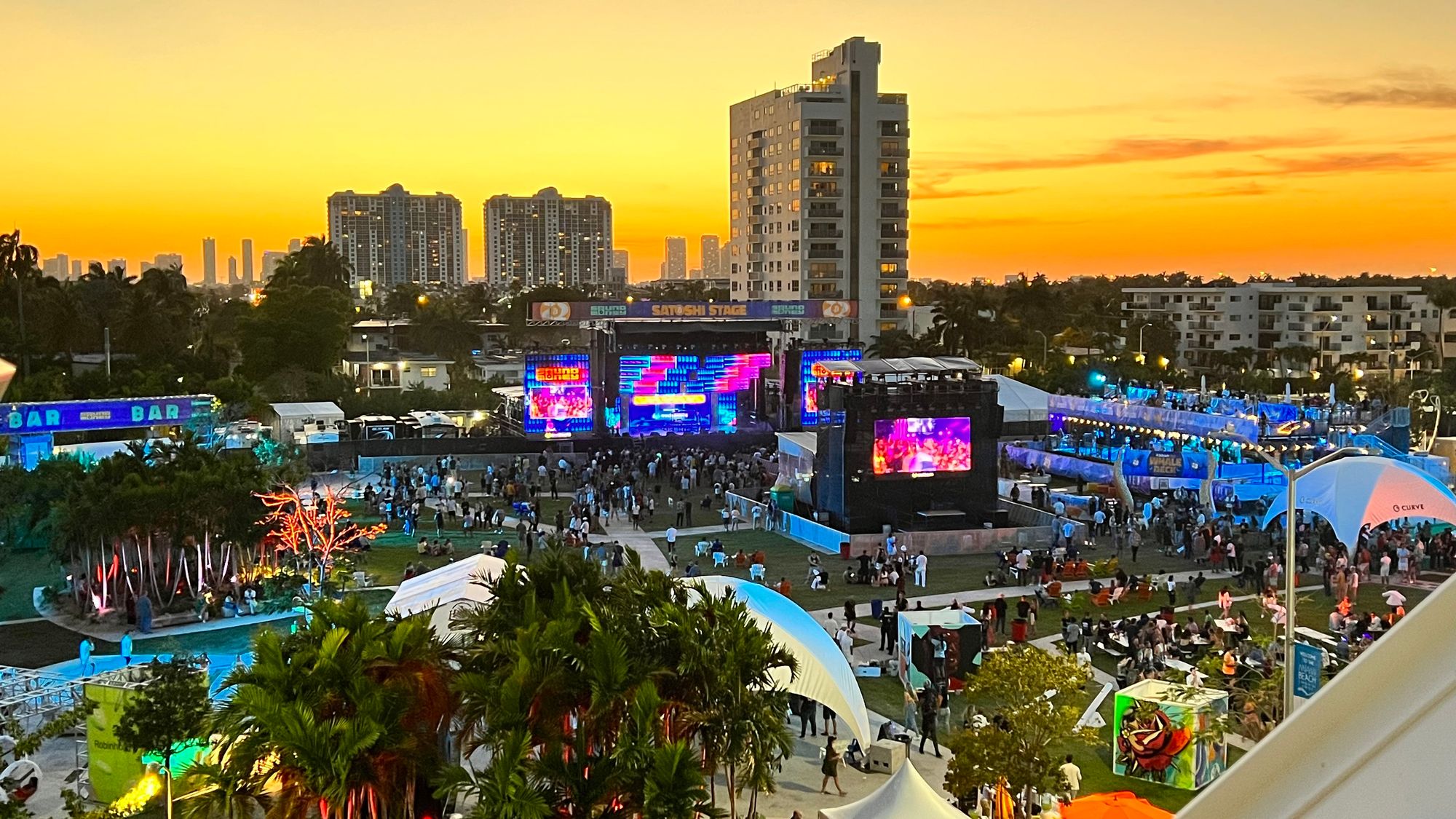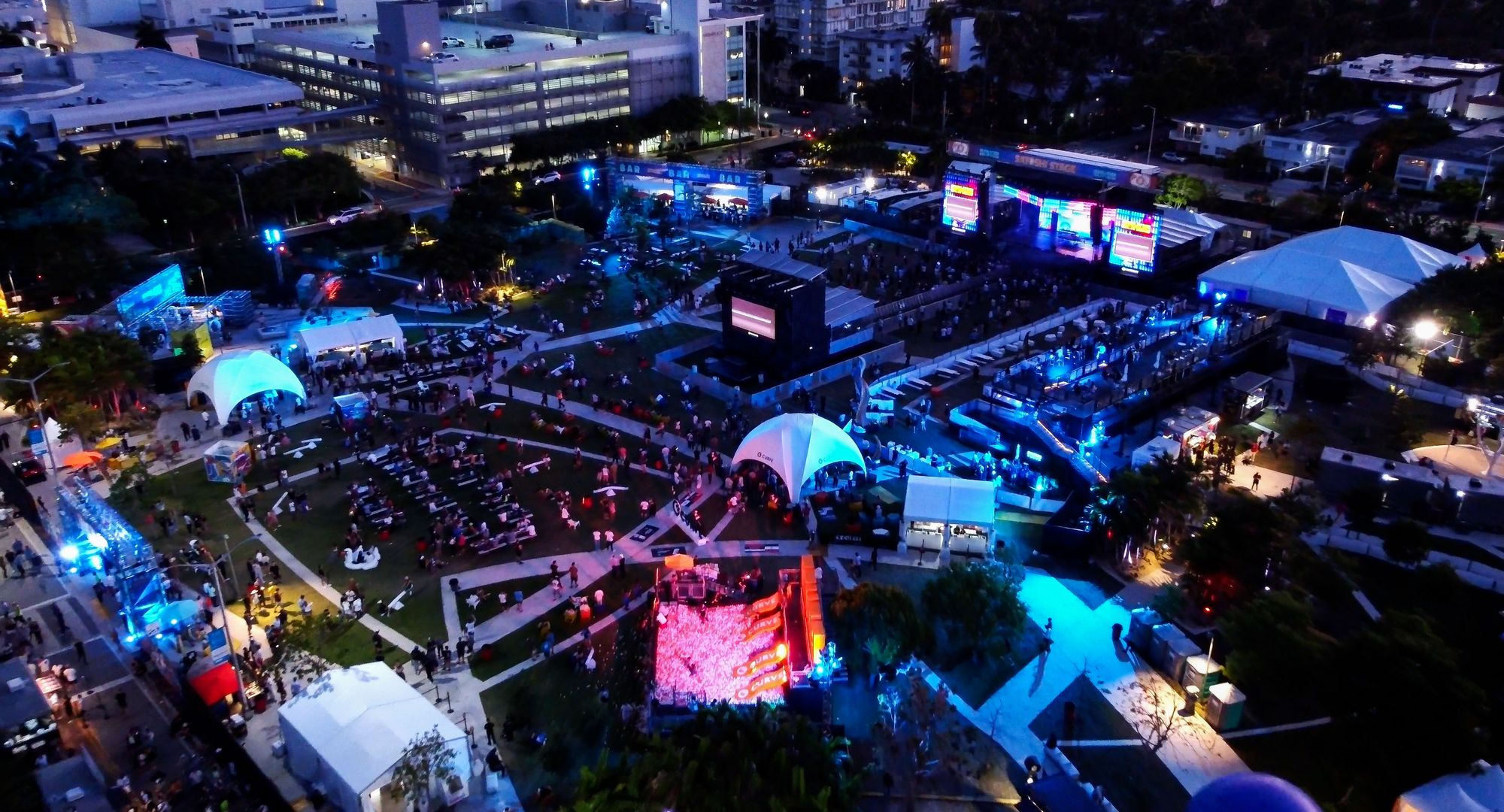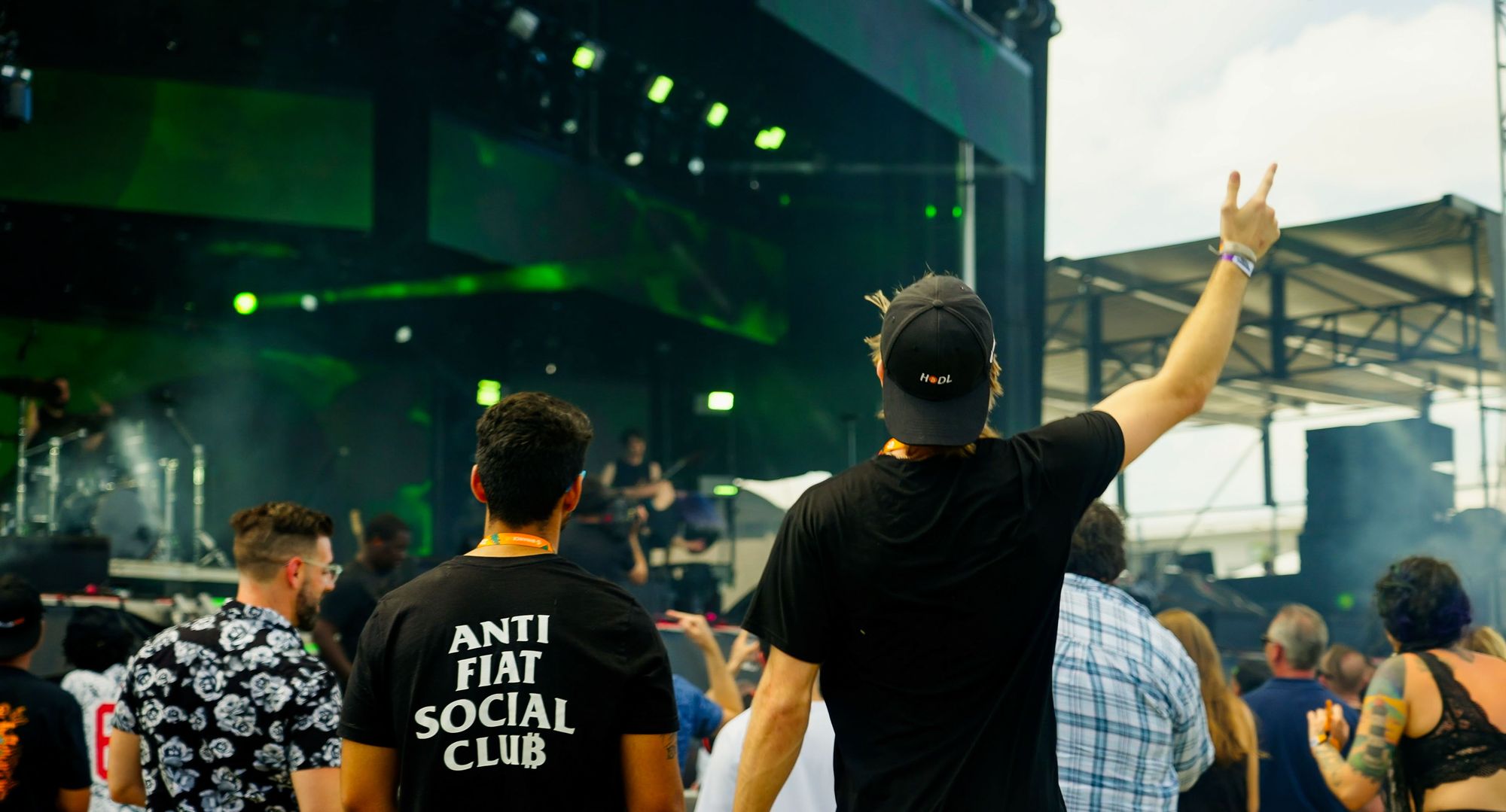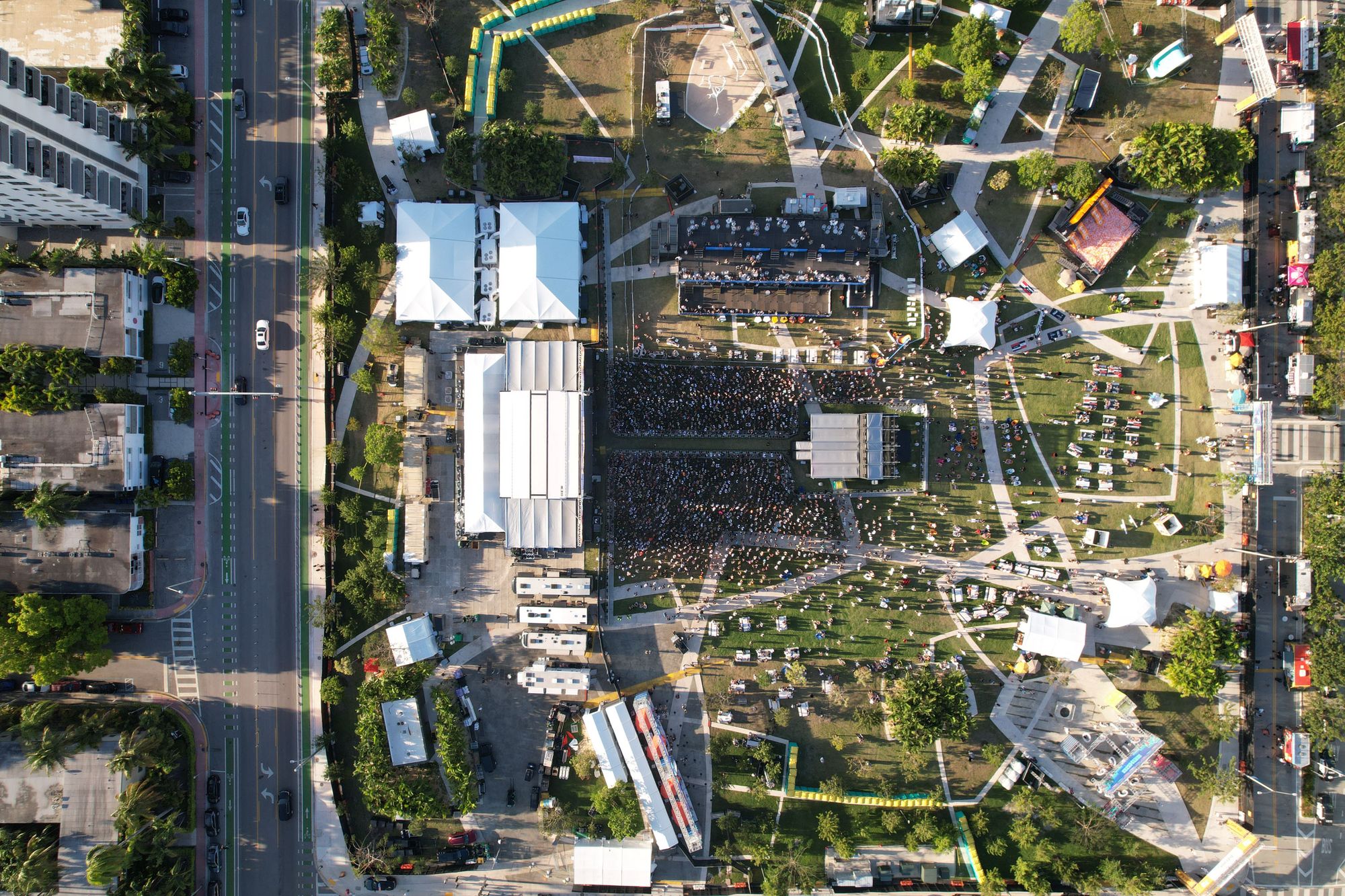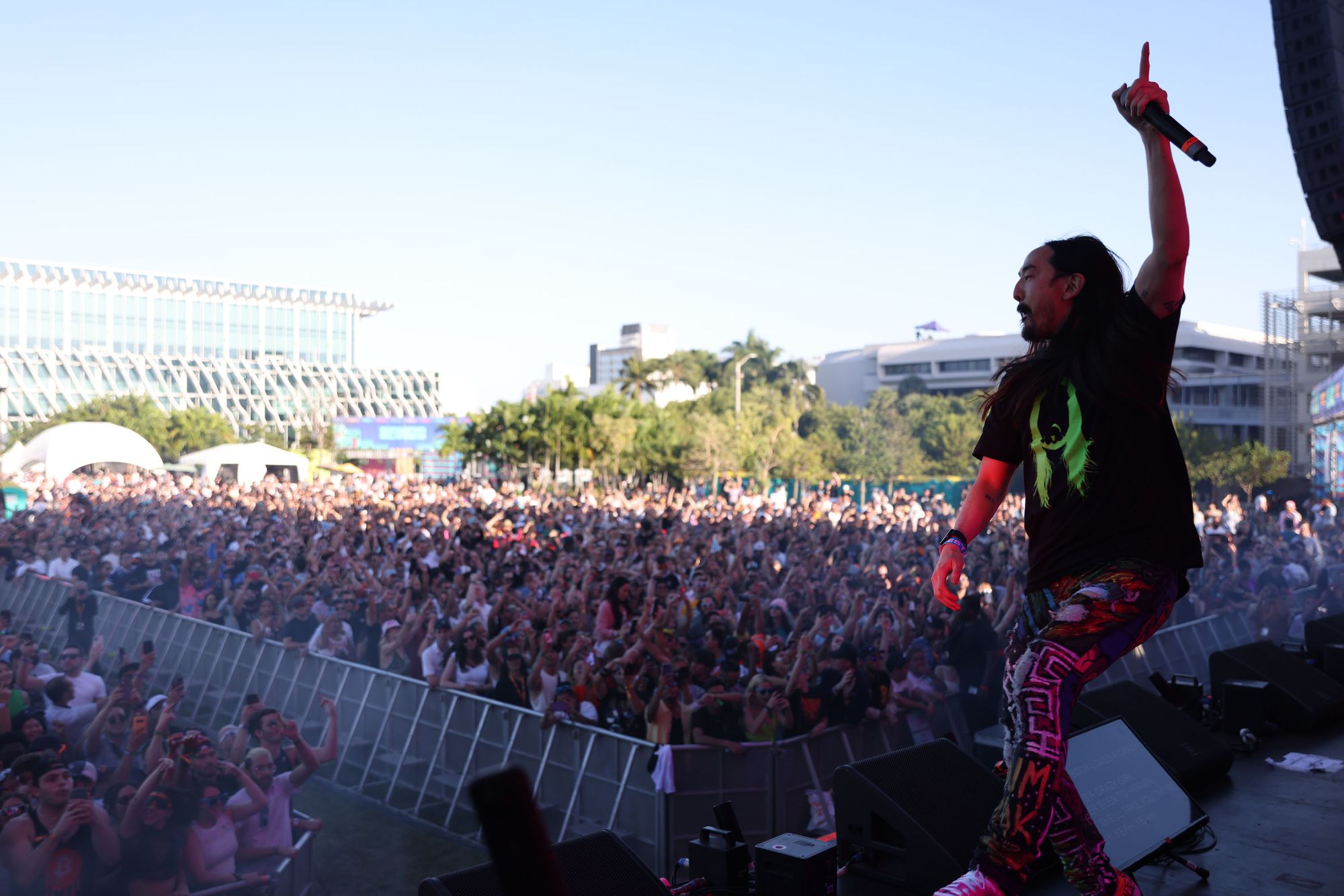 Artist Lineup
Collaborating with Coalition Entertainment, we curated a lineup of artist who could all back the mission of the festival including a focus on female prominent lineup across electronic, hip-hop, and K-Pop.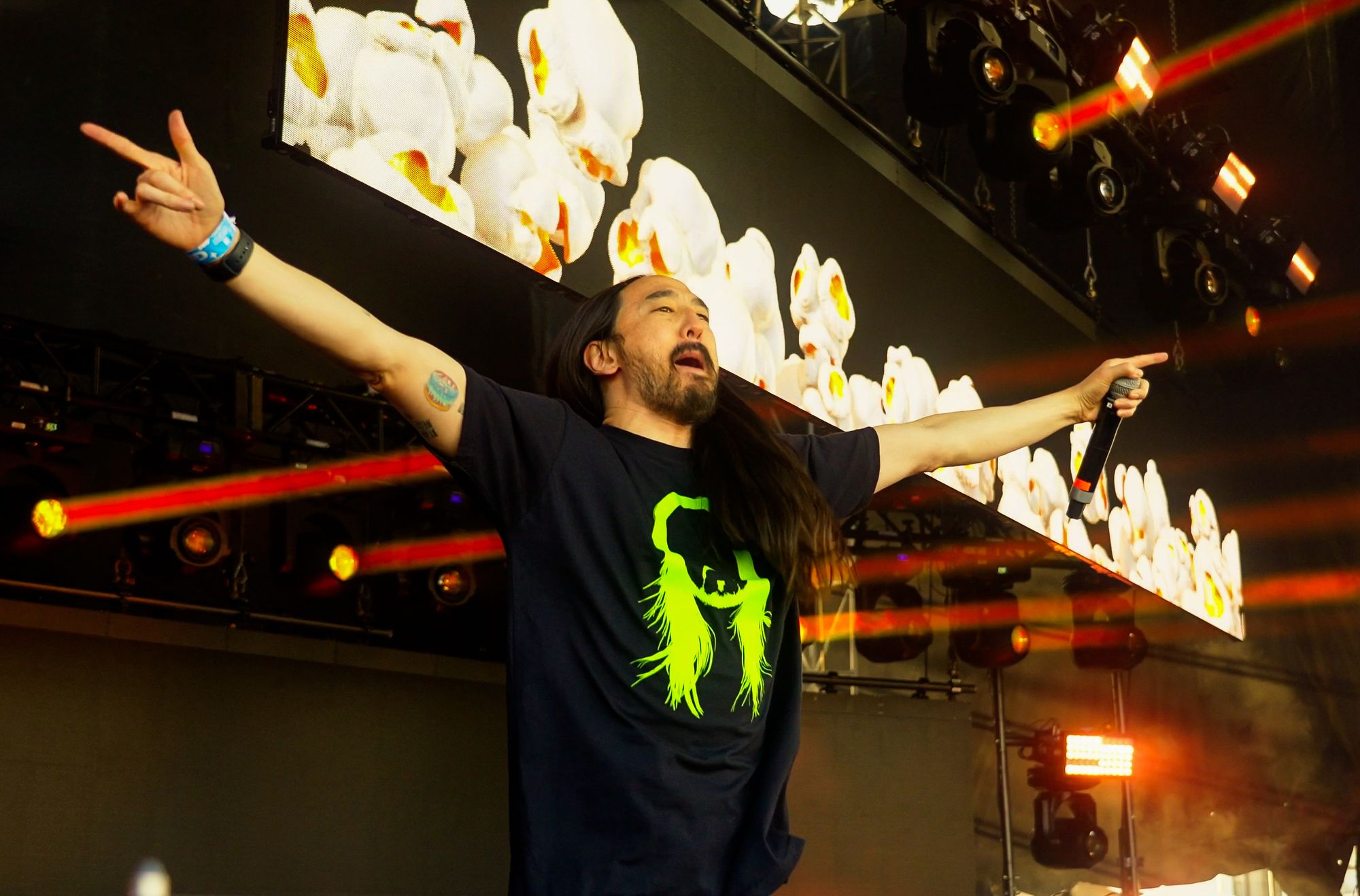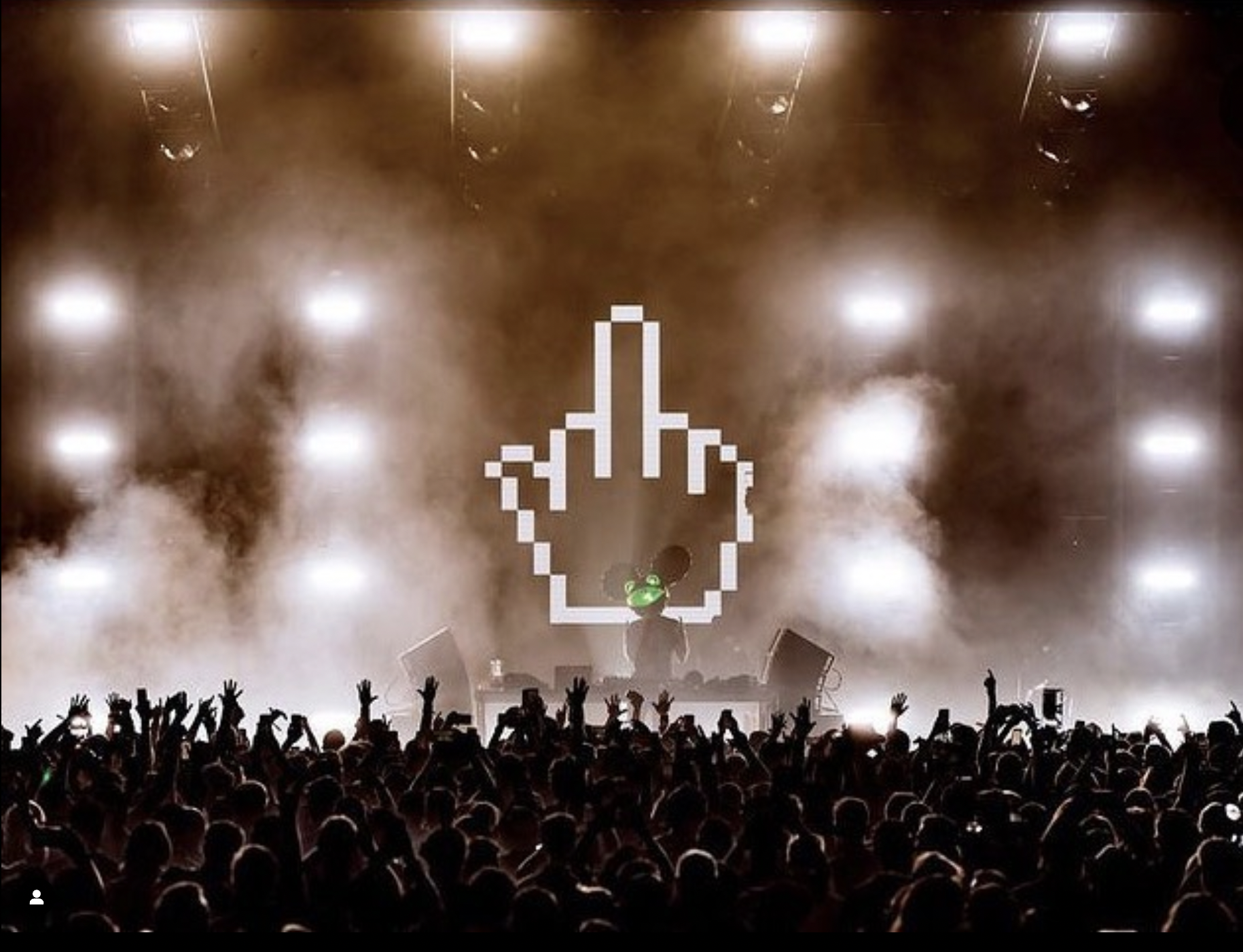 Special Thanks to all the people that made this event possible.
BTC Inc
- Pat Riley, Creative Director
- Tommy Marcheschi, Designer
- Kim Taylor, Event Director

ABV AGENCY
- GREG MIKE, Arist
- Tommy Bentacourt
Coalition Events
- Pete Gross, Talent Management